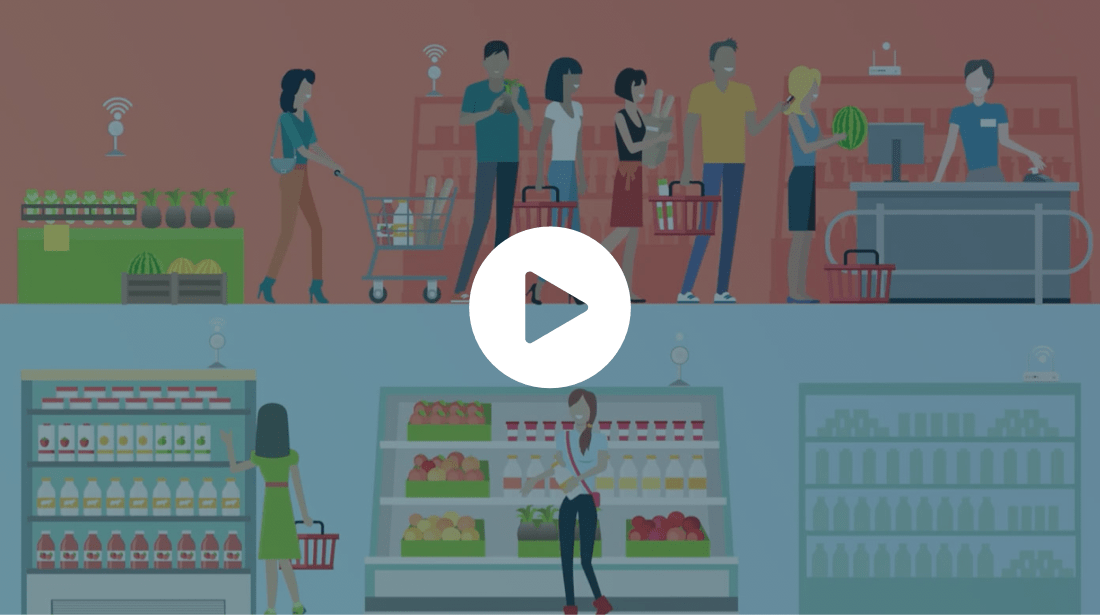 No More Second Guessing

Gain complete visibility into your building operations with actionable data viewable at the building, user, and organizational level. Track trends in equipment performance and building management to highlight problems before they occur. Save labor and energy costs, ensure quality control, and let your facilities team focus on providing better occupant service.

No More Wasted Energy

Optimize energy consumption to reduce unnecessary waste. Our solutions can support green building certifications including LEED, R&D tax credit eligibility, and more benefits of sustainable building, depending on jurisdiction.

Not Another Silo

Unlike many other IoT service providers, OpSense is architected for flexibility and can readily incorporate with existing enterprise systems.
Equip your restaurant environment with

sensor monitoring technology

Our innovative solutions provide a wealth of opportunity
Success Story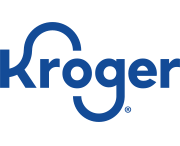 OpSense is based on a temperature management solution developed for grocery giant Kroger that is now deployed in nearly 3,000 stores and is giving the Fortune 50 company a 5:1 ROI.
Learn how OpSense can help your store management team.